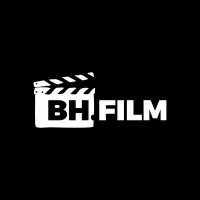 The BH Film Festival is co-organised by the Association of Filmmakers in Bosnia and Herzegovina every year as a programme of the Sarajevo Film Festival. The BH Film Festival presents almost all films made in the past 12 months by domestic authors who live and work in Bosnia and Herzegovina and/or abroad.
The Festival every year screens around 70 feature-length and short films, including feature films, documentary films, student films and animation films. An integral part of the Festival is its student competition programme, screening films made by students who attend film schools and academies in Bosnia and Herzegovina.
The BH Film Festival was first organised in 2003 with the aim to promote films, filmmakers and film professionals from Bosnia and Herzegovina and to foster domestic production as well as the distribution of domestic films.