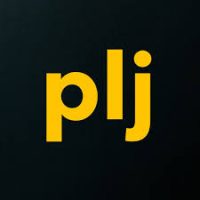 The Human Rights Film Festival is a documentary and experimental film festival exploring all forms, practices and common spaces of cinema and audio-visual arts.
The Festival has one competition programme and several other sections, screening about 80 documentary and experimental films and audio-visual artworks. The competition programme is dedicated to first or second films exploring new practices, disjuncture and intersections in the creative documentary and experimental cinema language.
The Human Rights Film Festival takes place every year in the second week of November, entering cinemas, theaters, libraries, art galleries and parks in Sarajevo, and afterwards continues its journey across the whole country. The first edition of the Festival was organised in 2006.