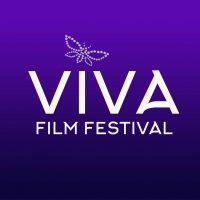 The Viva Film Festival is a national and international competitive film festival focusing on documentary films dealing with current issues related to primordial human values and biological survival on Earth. The Festival's basic categories are religion, tourism and ecology, and each edition of the Festival screens about 100 documentary films covering these topics.
In parallel with film screenings in Sarajevo, the Festival organises film screenings in other cities in Bosnia and Herzegovina. The first part of the Festival are the days of screenings and competition, and the second part of the Festival are the days of film workshops for youth called the Viva Film School, which are organised in about 20 cities across Bosnia and Herzegovina throughout the year.
The Viva Film Festival takes place every year in September. The first edition of the Festival was organised in 2015.