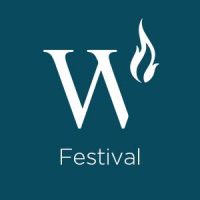 The WARM Festival is dedicated to war reporting, war art and war memory. The Festival brings together journalists, artists, historians, researchers and activists who share their common passion "to tell the story with excellence and integrity".
The Festival is organised by the WARM Foundation which is working on the world's contemporary conflicts and is an international hub for sharing and exchanging ideas. Alongside screenings of films, the WARM Festival includes conferences, discussions and exhibitions.
The Festival takes place in July every year. The first edition of the WARM Festival took place in 2014.