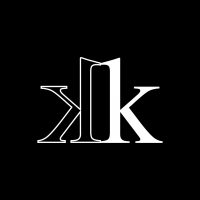 The Film Archive of Bosnia and Herzegovina is a public institution responsible for archival, research and screening activities. This institution keeps film materials and film documents of historical, artistic, cultural, educational and scientific significance.
The archive of domestic film preserves original films, film materials and film documents, including the first sound short feature film in Bosnia and Herzegovina LOVE IN SARAJEVO made in 1936. The rich collection of posters of domestic films includes the poster drawn by famous painter Pablo Picasso for the 1972 film THE BATTLE OF THE NERETVA. The foreign film archive consists of over 700 foreign films and close to 6,000 different posters of foreign films.
The rich archive is used for educational and scientific purposes and provides great possibilities for research work for scientists, students and film lovers. The screening department of the Film Archive of BiH offers a regular film programme with a good selection of films, including old and nearly forgotten films.
The Film Archive of BiH is a member of the International Federation of Film Archives and the Association of European Cinematheques, performing all its activities in accordance with the code of ethics on copyright protection.