Meeting Point Cinema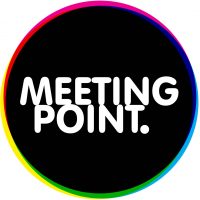 The Meeting Point Cinema is a cult arthouse cinema whose repertoire is mostly based on European and independent film. The cinema places a special emphasis on promoting regional filmmakers and often organises special screenings of successful regional films followed by Q&A sessions.
Cineplexx Sarajevo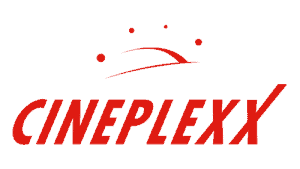 Cineplexx Sarajevo is a multiplex cinema with 8 cinema halls, equipped with the latest technology. The Dolby Atmos sound system and RealD Ultimate Screen create a realistic movie experience and provide a multidimensional sound experience.
Novi Grad Cinema
The Novi Grad Cinema is located in the administration building of the Municipality of Novi Grad. The cinema mostly screens blockbusters and children and family films. The films are screened on Thursdays, Fridays, Saturdays and Sundays.
CineStar Sarajevo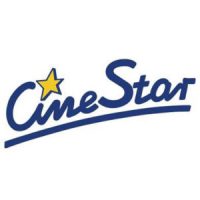 CineStar cinema in Sarajevo has 10 cinema halls with the most modern cinema formats: 4DX, RealD, 3D digital technology, eXtreme halls and 3D sound. Cinema halls are equipped with wall-to-wall and floor-to-ceiling film screens, sound systems Dolby Digital 5.1 and Dolby 7.1 Surround EX.